C&G First Infant Milk RTF
Your flight
Your flight
In order to determine if this product is available for you, we need to know your flight details. Please enter your

flight information

.
Your terminal
Your terminal
Reservation window
Reservation window
All products shown on this website are sold directly by independent retailers located after security control. Prices subject to change due to currency fluctuations but are correct at time of publishing. Passengers travelling to a final destination outside the EU may be required to pay tax on purchases on arrival at the destination and /or if items are brought back to the UK. All stock is subject to availability. If you are travelling to the US restrictions are in place for passengers carrying powders of over 350ml (drinks can size) or 350g. These items are prohibited from carriage in the cabin. Medical powders such as medicines, baby powders and human ashes are still permitted but subject to further checks. Passengers are asked to make sure items are carried in original packaging where possible with the seals intact and where appropriate proof of authenticity such as a prescription. Powders purchased in duty free may be carried provided they are packaged in a security tamper evident bag (STEB) inside of which is a receipt proving the item has been purchased airside at an airport. For further information and specific details please contact your airline.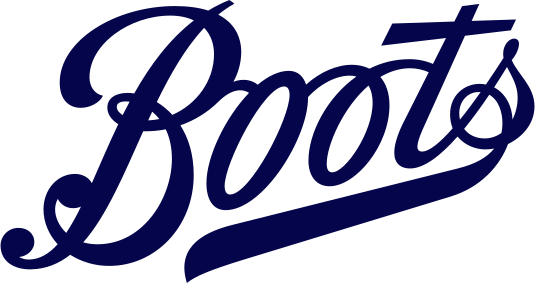 Health and beauty essentials, including sun cream, insect repellent and other travel essentials.
Shop with confidence, knowing you can return the product within 60 days.
Shopping at the airport is even more enjoyable and convenient than ever before. You may be familiar with the wide selection of shops, fantastic range of products and outstanding value at Heathrow. But did you know that as part of our commitment to providing world class customer service, we also operate a 60 day returns service on behalf of the Heathrow retailers?
See our returns policy for further information about our returns.